Unauthorized Seller Enforcement
Our Features

Our Process

Our Results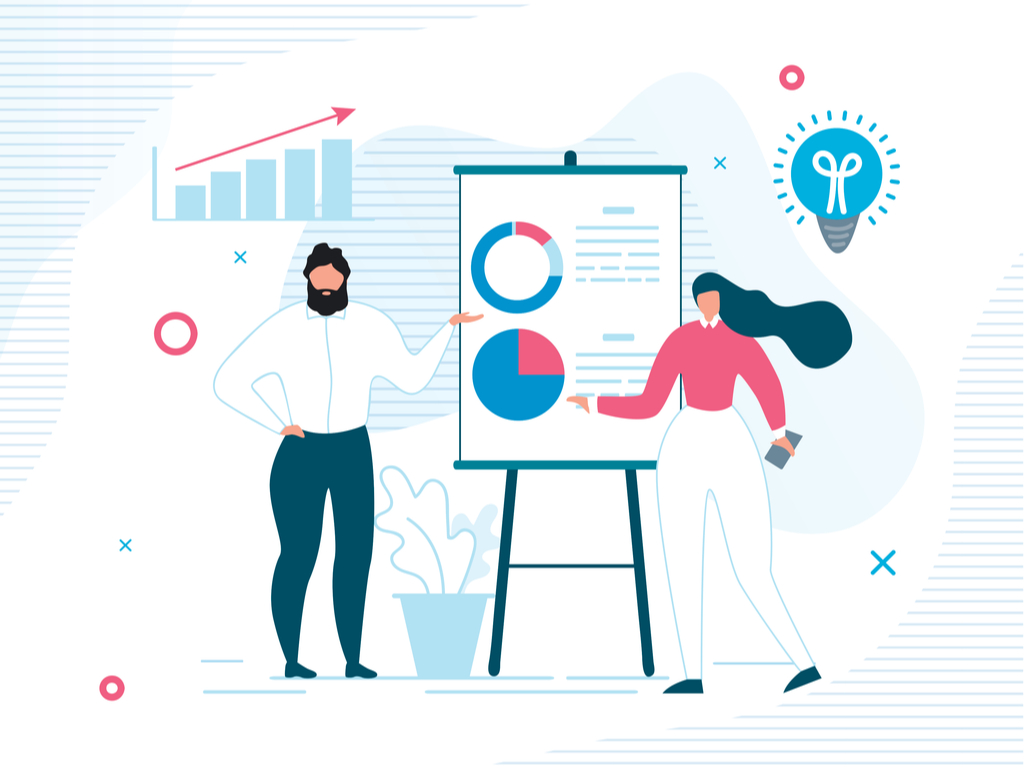 Our Features
This Unauthorized Seller Removal service is an add-on to our MAP Monitoring & Reporting Dashboard. With this service Brand Alignment saves you time money and valuable resources by managing the enforcement of your brand's pricing policies. We clean up the seller landscape and immediately enforce any new violators that crop up along the way.
Identification of Stubborn Authorized & Unauthorized Sellers
Automated Emails with Daily MAP/UPP Violations
Investigation of Sellers - Names, Addresses, Sourcing, etc.
Proprietary Techniques to Remove Sellers Permanently
Much More...
Our Process
Our MAP Monitoring & Reporting Dashboard combined with Unauthorized Seller Enforcement protects and enforces your brand. First, you have a fully customizable view of your brand's products, violations and violators. In addition, we take the hassle out of the enforcement process. With Brand Alignment enforcing your brand's pricing policies violators are immediately notified of their infraction. Once the bulk of the unauthorized sellers are removed our enforcement continues. As new unauthorized seller hit the market they are met quickly the Brand Alignment Enforcement Team. This continual process scares away unauthorized sellers before they get comfortable and possibly obtain more of your brand's products to sell.
Marketplace Monitoring
Problem Seller Identification
Seller Investigation
Advanced Proprietary Removal Techniques
Much more...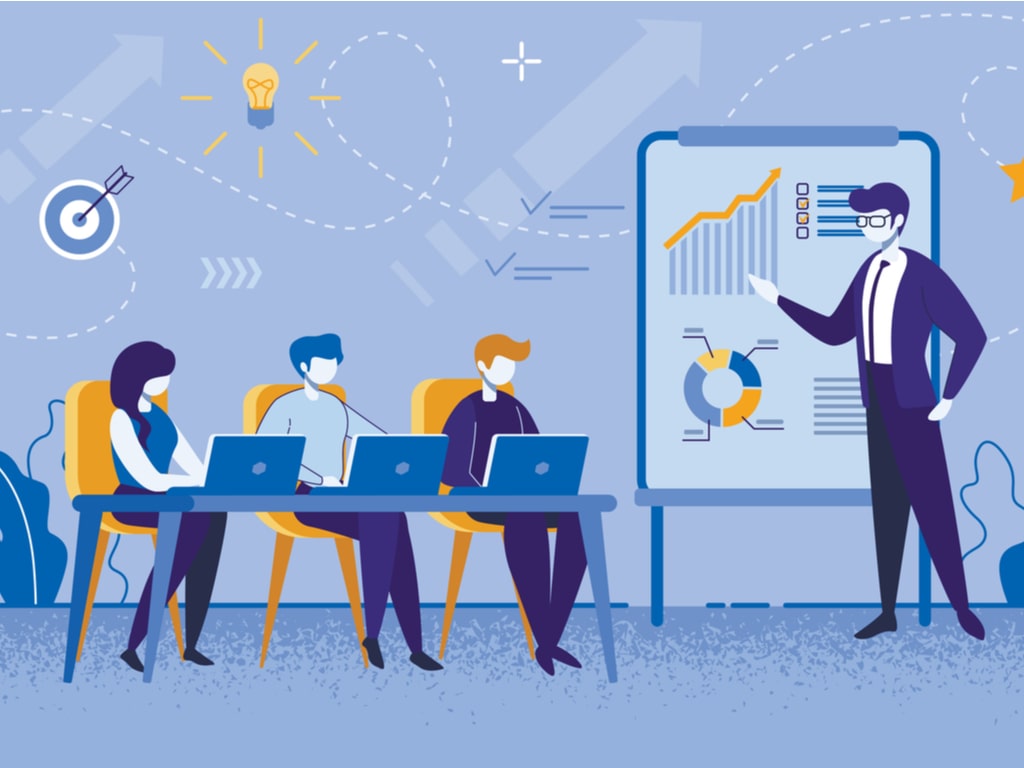 Our Results
On top of our previously mentioned 88% seller removal rate, our advanced enforcement method sees removal rates closer to 95%-100%. Often times it is those sellers with the most inventory who require the most work to remove. Trust our experts to do the job that nobody else can do.
Increased Overall MAP Compliance Percentage
Lower Unauthorized Seller Counts
Higher Authorized Seller MAP Compliance
Lower Unauthorized Seller Inventory Totals
A Cleaner Marketplace - Better Reviews, Better Brand Integrity