Over 200+ Marketplaces Monitored Including Amazon, Walmart, eBay, and More

MAP Monitoring
Easy-to-use dashboard saves you countless hours and headaches with real-time monitoring.

MAP Enforcement
Non-stop MAP enforcement doesn't let a single violator fall through the cracks.

Proven Results
Our main focus is on results, not fancy gimmicks. See what we can do for your brand today.
A Few Of Our Clients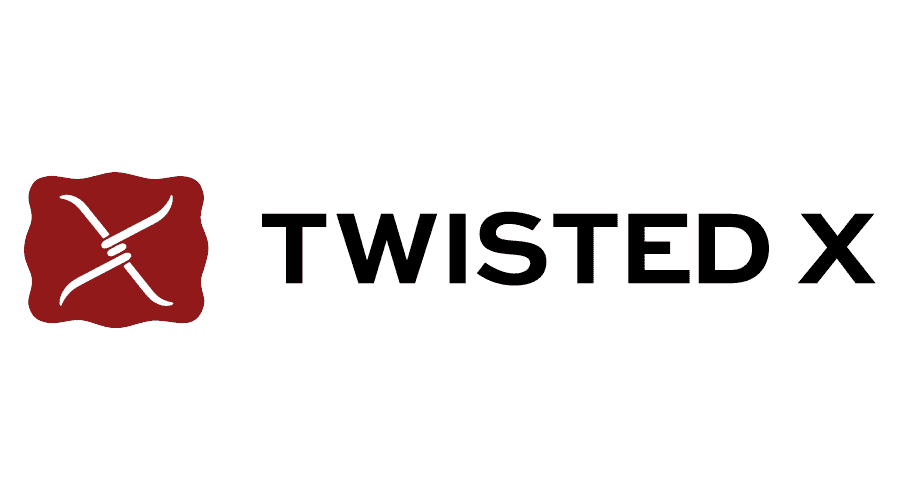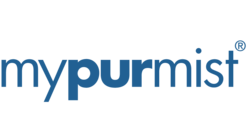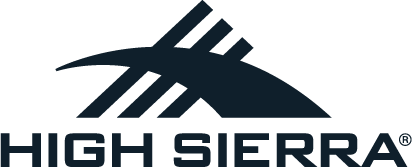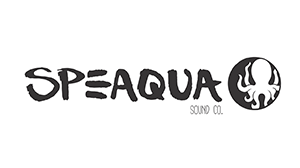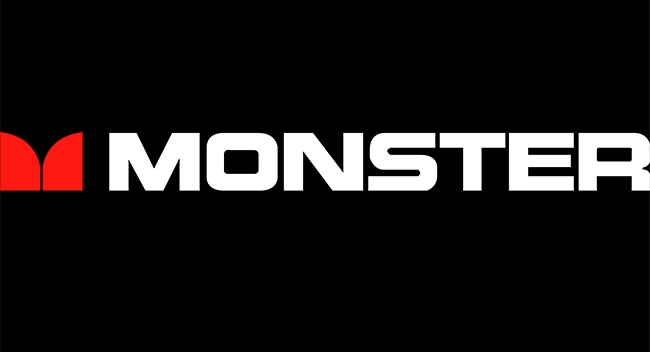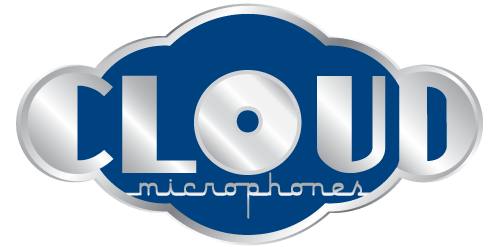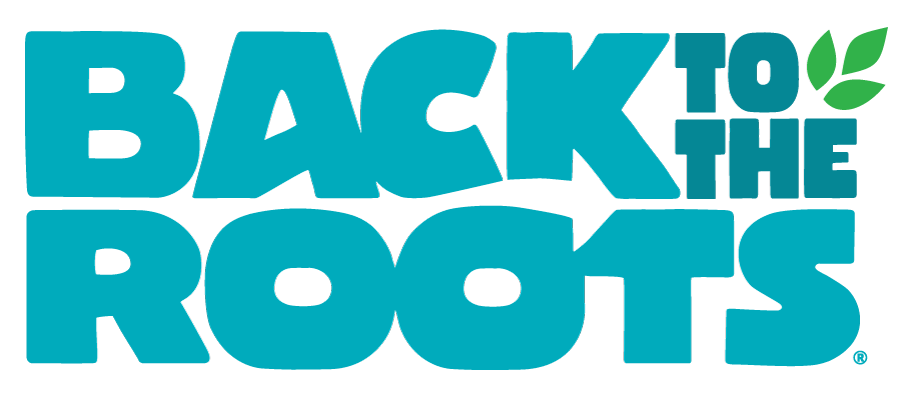 Custom MAP Monitoring Solutions
What separates Brand Alignment from the competition is our dual focus on MAP Monitoring and MAP Enforcement. Our dashboard gives you a birds-eye-view of your marketplace as it undergoes positive change in improving MAP compliance.
Our KPIs are focused not only on identifying violations across the internet, but in understanding the improvement that your brand undergoes after we begin enforcement.
Learn More
9,300,000
Total Inventory Value Removed
117,000
Inventory Units Removed
88
Overall Amazon Removal Rate
80
Overall Walmart Removal Rate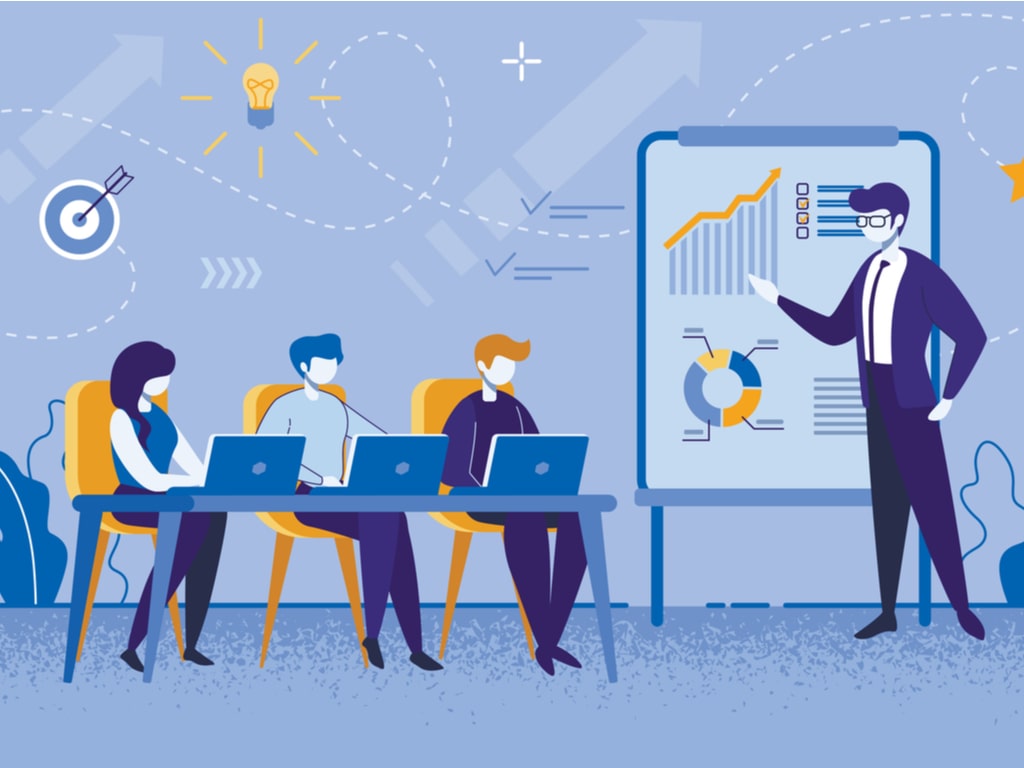 Enforcement with a Focus on Results
MAP Enforcement is our claim to fame and we take it very seriously. While the majority of solutions provide you a dashboard with minimal results, we aim for sky high removal rates.
No enforcement solution is the same. To produce results, we need to learn about your business and how your supply chain works. From there, we provide a host of solutions including electronic and physical cease & desist letters, domestic and international investigation, and serial number tracing to paint a picture of what is causing your grey market trade.
Learn More
Contact Brand Alignment Today
We monitor, protect, and grow your brand on Amazon.