Internet-Wide MAP Monitoring & Enforcement
Protect Your Brand With Brand Alignment
Our MAP Monitoring & Enforcement Captures 200+ Marketplaces
MAP Monitoring & Reporting Dashboard

MAP Pricing
Enforcement

Authorized Seller Management

Full Suite Investigative Services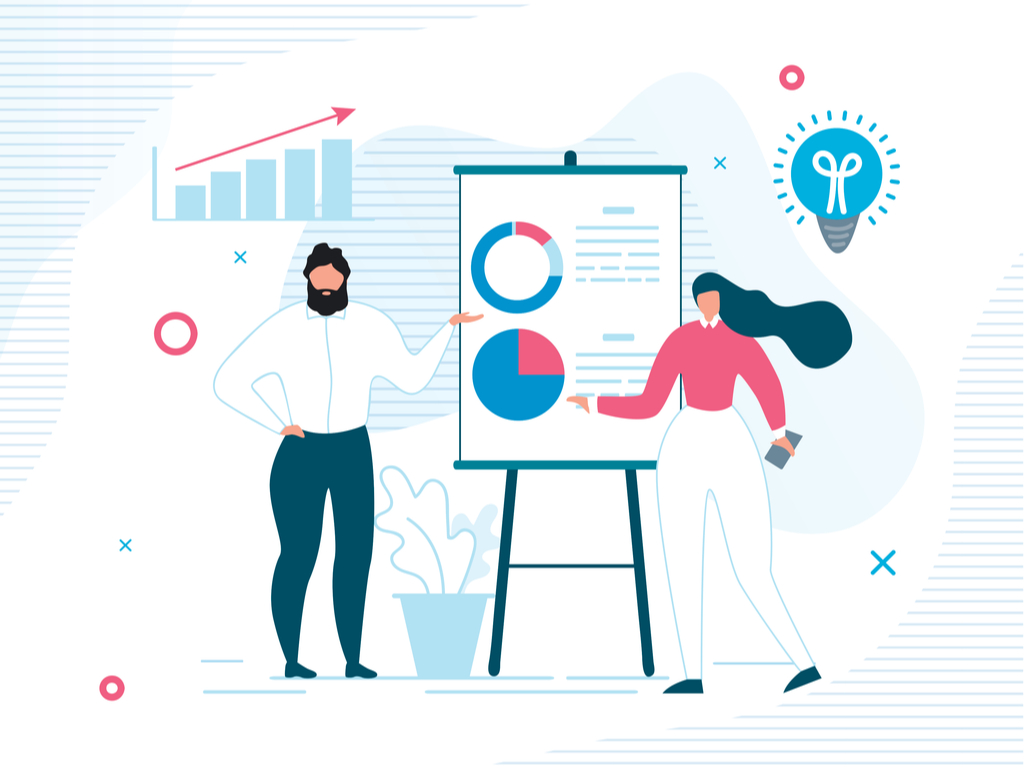 MAP Monitoring & Reporting Dashboard
Gain access to detailed violation data in an easy to navigate monitoring and reporting dashboard. With available customization options it can be tailor-fitted for your brand's unique brand protection needs.
Easy-to-Use Interface
Inventory Totals by Seller
Multiple Updates per Day
Unlimited Users
Insightful KPIs
MAP Enforcement
Comprehensive Amazon & Internet-Wide MAP monitoring and enforcement 24 hours a day, 7 days a week. When a violation occurs immediate action is taken to remove the violator before they negatively impact your brand.
Extraordinary Removal Rates - 88% Amazon, 80% Walmart
Graduated Enforcement System
Create Authorized Seller Lists
Cease & Desist Letters Written by Legal Professionals
See Real-Time Enforcement Results on Your Dashboard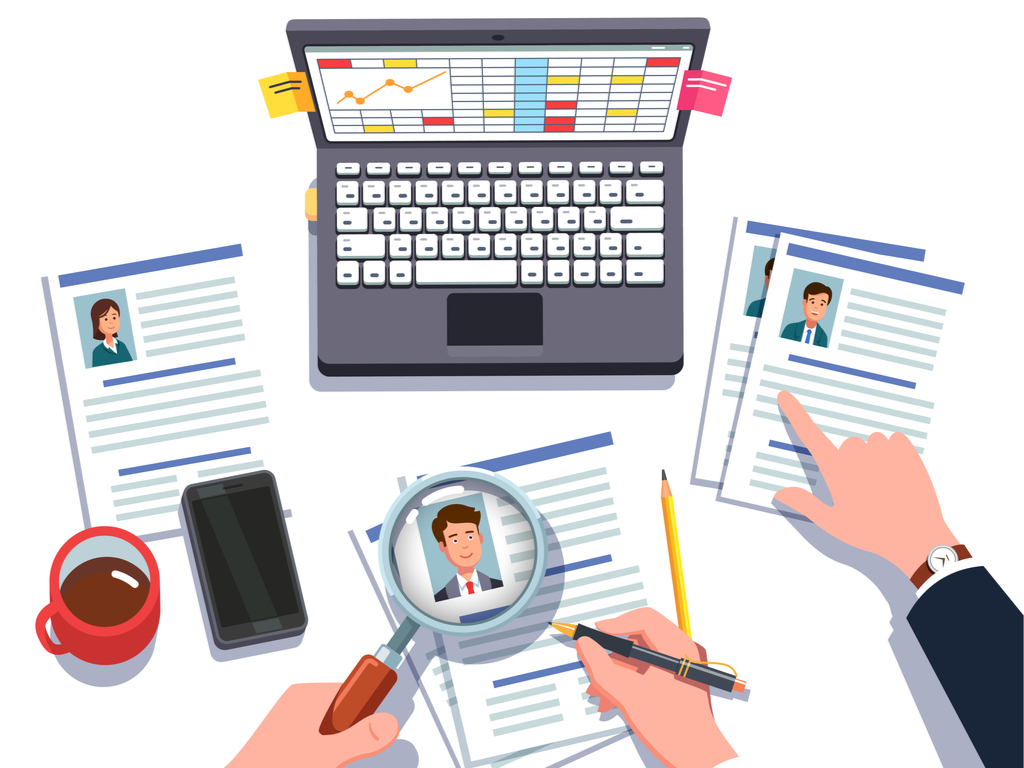 Authorized Seller Management
Keep a close eye on your authorized sales channels to ensure MAP and UPP pricing compliance. We monitor pricing 24 times a day on select marketplaces and alert you when an authorized seller causes price cascading - with screenshots as proof!
Instant Email Alerts
First Mover Identification - Price Cascading
Screenshots Included As Evidence
Price Updates Every Hour
Much More!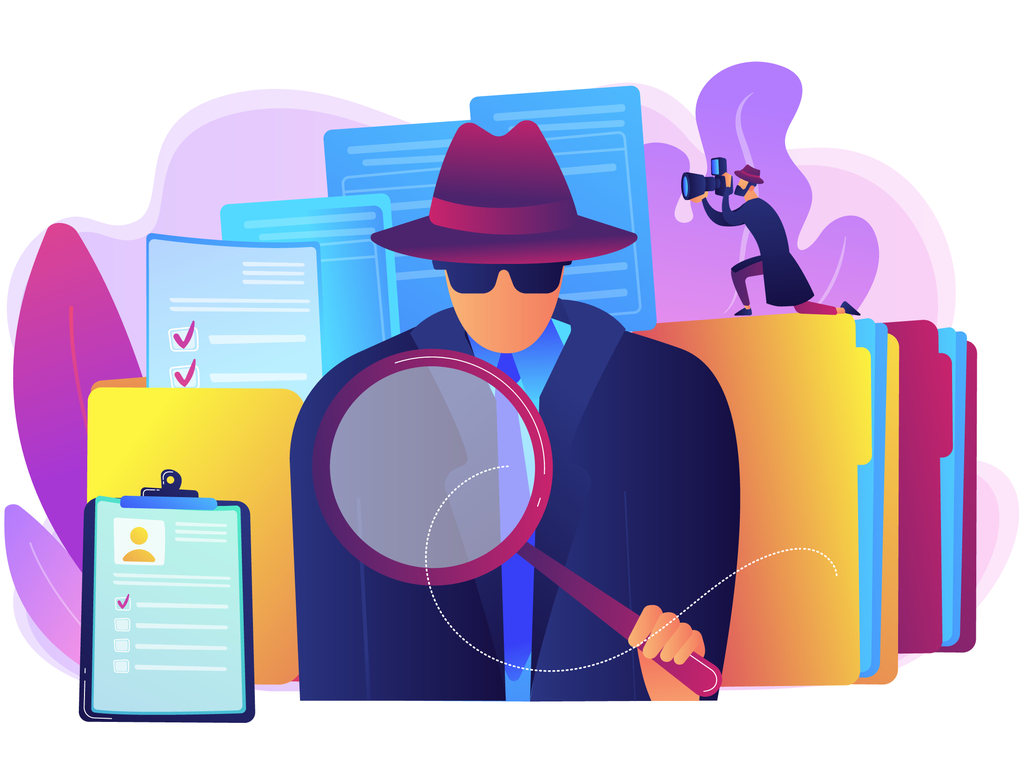 Full Suite Investigative Services
We help you uncover the identity and product source of the most difficult to find unauthorized sellers using high-level investigative techniques. Available per individual seller or for your entire marketplace.
Advanced Private Investigator Techniques
Access to Legal Resources
International Inventory Tracking
90%+ Identification Rate
Simply the Best in the Industry
8,600,000
Total Inventory Value $ Removed
10000
Inventory Units Removed
88
Overall Amazon Removal %
80
Overall Walmart Removal %
Monitor, Protect and Grow your Brand on Amazon.
Brand perception and value suffers at the hands of MAP (minimum advertised price) violators and unauthorized sellers. Similarly, counterfeiters, listing hijackers, and piggy-backers further deteriorate the integrity of your brand. Many brands today are unsure how to resolve these issues. Additionally, some are simply unaware that these events are occurring.
Brand Alignment is Effective With Both Small Companies and Enterprise Companies.
Every client requires a uniquely tailored monitoring and enforcement plan in order to achieve success on Amazon. There is no one size fits all approach. Because of this our expert team utilizes proprietary software combined with quantitative insights and techniques to protect your brand. The integrity and longevity of our clients' online brand is our number one priority.
Contact Us Now
As Featured On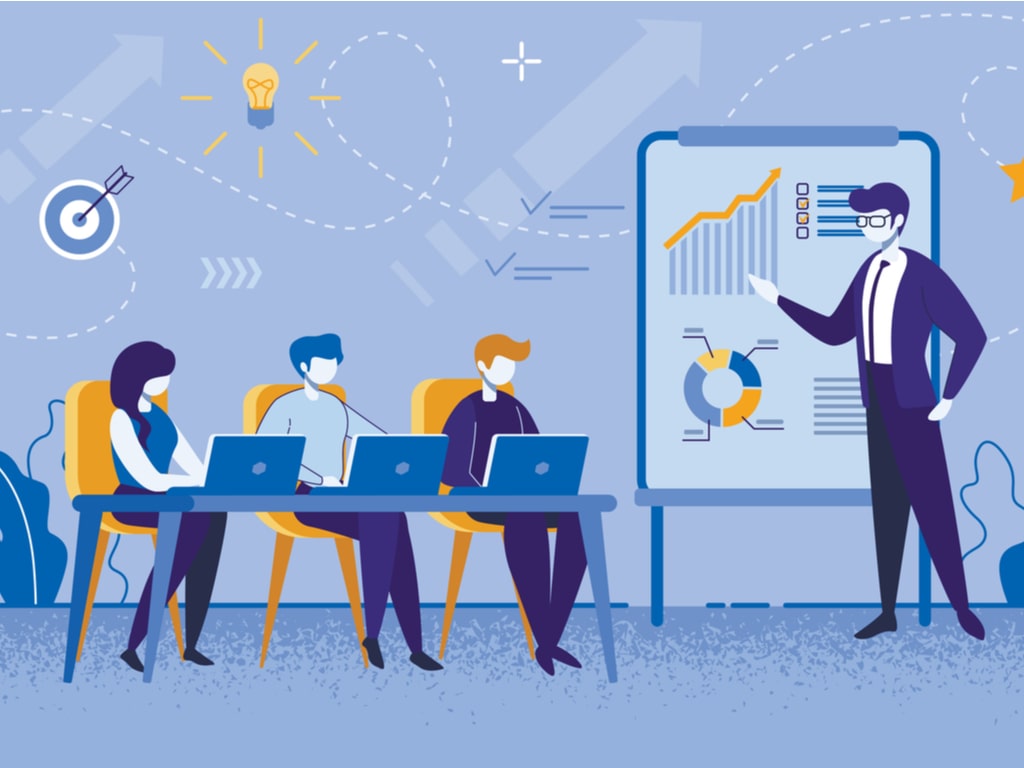 Advanced Brand Protection
We understand that many brands required an advanced form of brand protection. This is where Brand Alignment truly shines. Our Tier 2 service is unmatched in the industry in quality and effectiveness.
Our Tier 1 monitoring and enforcement plan brings removal rates ranging from 60%-100% depending on your brand and the structure of your supply chain and distribution.
Our Tier 2 is much more advanced and hands-on. Again depending on many factors such as industry, price points, distribution methods, etc. the success rate ranges from 85%-100%.
There are several questions that you need to ask yourself in order to calculate the ROI from switching to Brand Alignment.
How much money am I or my authorized channel losing from unauthorized sellers each month?
How much money is my authorized channel losing from authorized sellers violating MAP each month? This you may not know until you begin our monitoring service.
How can I quantify my losses from eroding brand integrity and unhappy authorized channels?
Do my products have a large wholesale network, or is most of my distribution handled in-house?
Is my brand's inventory liquidated in large quantities?
Do we have serial numbering on our products?
Based on how you answered these initial questions, you can begin painting a picture of how effective Brand Alignment services can be for cleaning up your marketplace.
Contact Brand Alignment Today
Learn Why Brands Love Us and Unauthorized Sellers Hate Us