MAP Monitoring & Reporting Dashboard
Our Features

Our Process

Our Results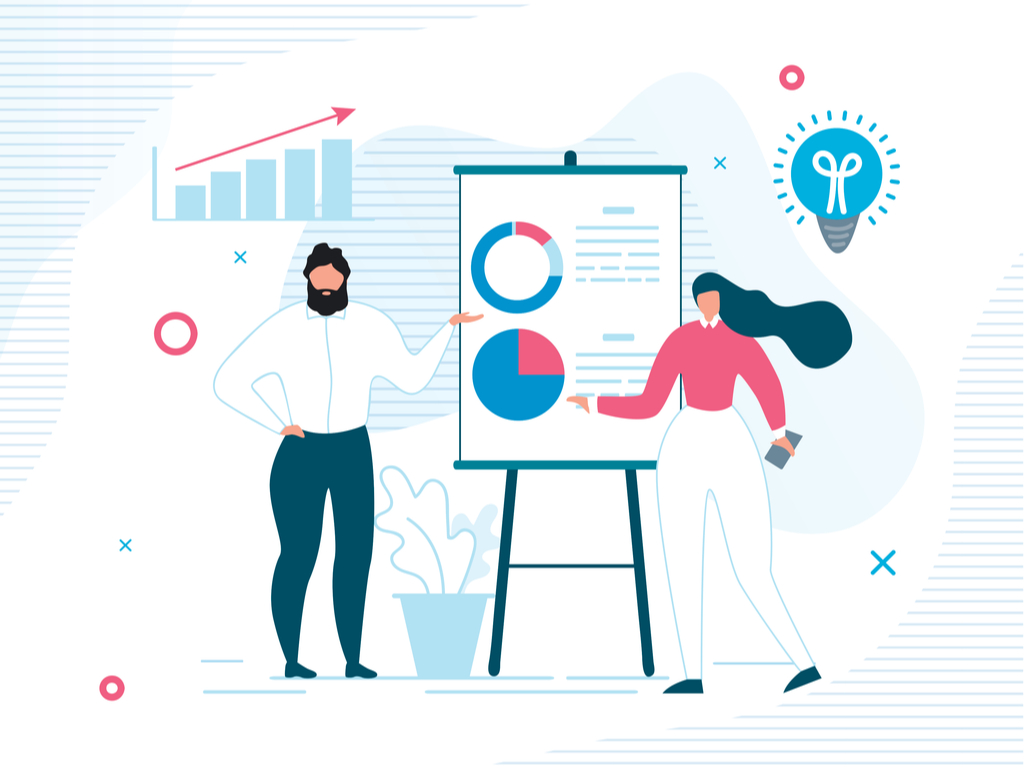 Our Features
Our MAP Monitoring Software and Reporting Dashboard provides the visibility you and your brand need. Knowing when a seller is violating your brand's pricing policy allows you to react quickly and before it impacts your brand perception. Look into adding our industry best MAP Enforcement & Unauthorized Seller Enforcement Services to provide the one-two punch your brand needs to stay protected on the Amazon platform.
24/7 Dashboard Access
Multiple Updates Per Day
View Your Enforcement Results and Seller Responses in Real-Time
Unlimited Users
Many More KPIs Including Seller Inventory Totals
Our Process
Our MAP monitoring and reporting process can be broken down into four simple and easy steps. First, we create a comprehensive list of all your brand's products. Next, we monitor your listings 24 hours a day, 7 days a week, 365 days a year. Thirdly, we identify and document any and all pricing policy violators . And finally, we provide access to a dashboard with all your brands violation data. This dashboard can be customized and there are also white-labeling options available. Because of this you always know what is happening with your brand.
Comprehensive Product List Creation
24/7 MAP Monitoring
Violator Identification & Documentation
Monitoring & Reporting Dashboard
Enforcement Results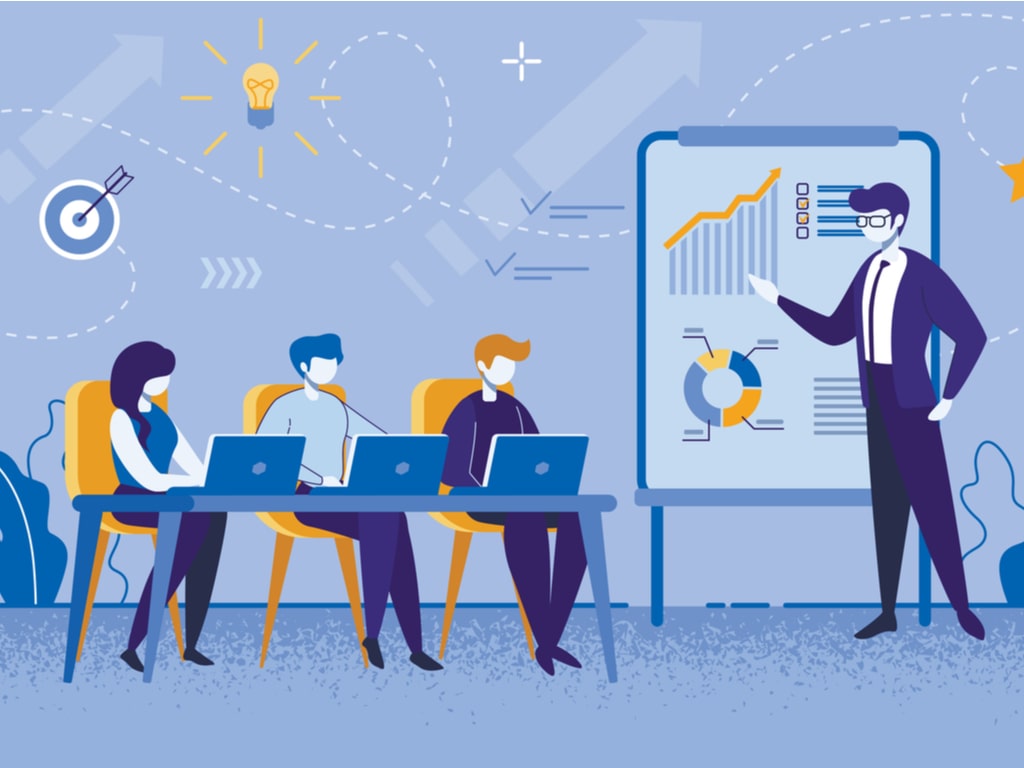 Our Results
Brands who use our dashboard have a much clearer and accurate picture of the true nature of MAP violators and unauthorized sellers on their listings. In order to fix a problem you must have a clear picture of what you're up against.
MAP Compliance Percentages
Unauthorized Seller Inventory Totals
Removal Percentages
Unauthorized Sellers Ranked by Violation Totals
Much More...