Full Suite Investigative Services
Our Features

Our Process

Our Results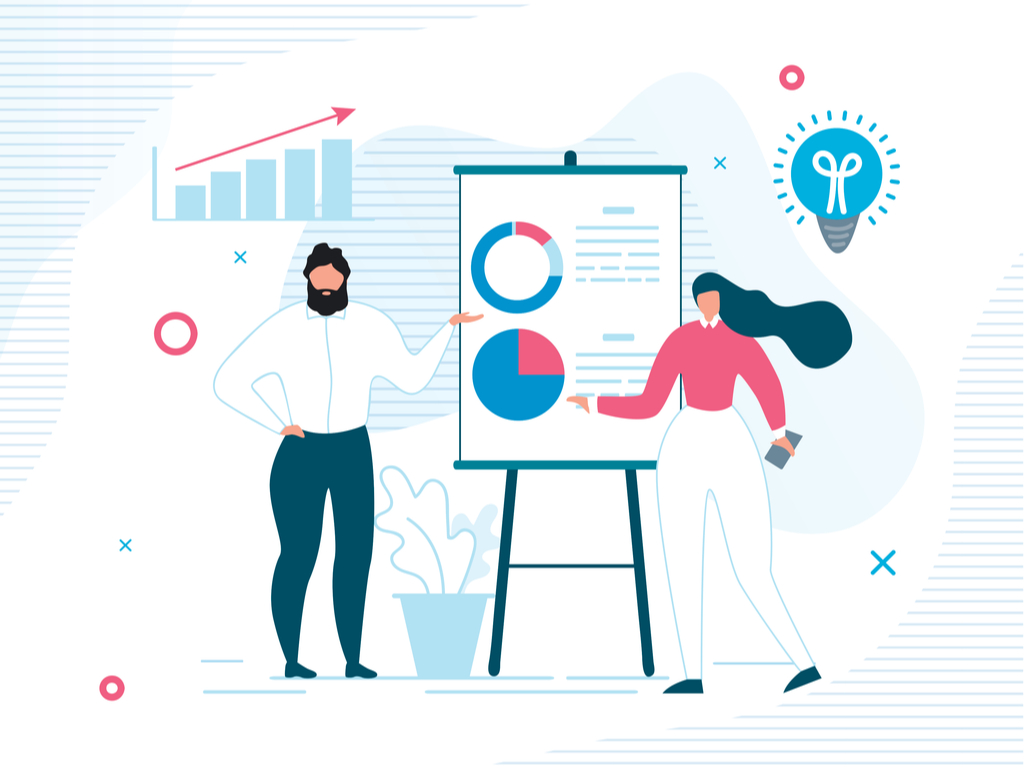 Our Features
Our Amazon Investigative Services Demand Compliance To Your Brand's Pricing Policies. This Protects The Integrity Of Your Online Brand.
Unique Brand Protection Strategy Creation
Proactive Enforcement Solutions
Advanced Investigative Techniques Using Private Investigator Resources
Product Sourcing and Supply Chain Control
Much more...
Our Process
Our Full Suite Investigative Services process can be broken down into four simple and easy steps. First, we identify difficult & repeat offenders. Next, we verify unauthorized and counterfeit sellers. Thirdly, we perform in-depth seller investigation and identification techniques. And finally, we pursue unauthorized sellers via Amazon. In some cases there may also be legal options available. Because of this you always know what is happening with your brand.
Identify Difficult & Repeat Offenders
Verify Unauthorized Or Counterfeit Sellers
In-Depth Seller Investigation & Identification
Pursue Unauthorized Sellers Via Amazon or Legal Options
Much more...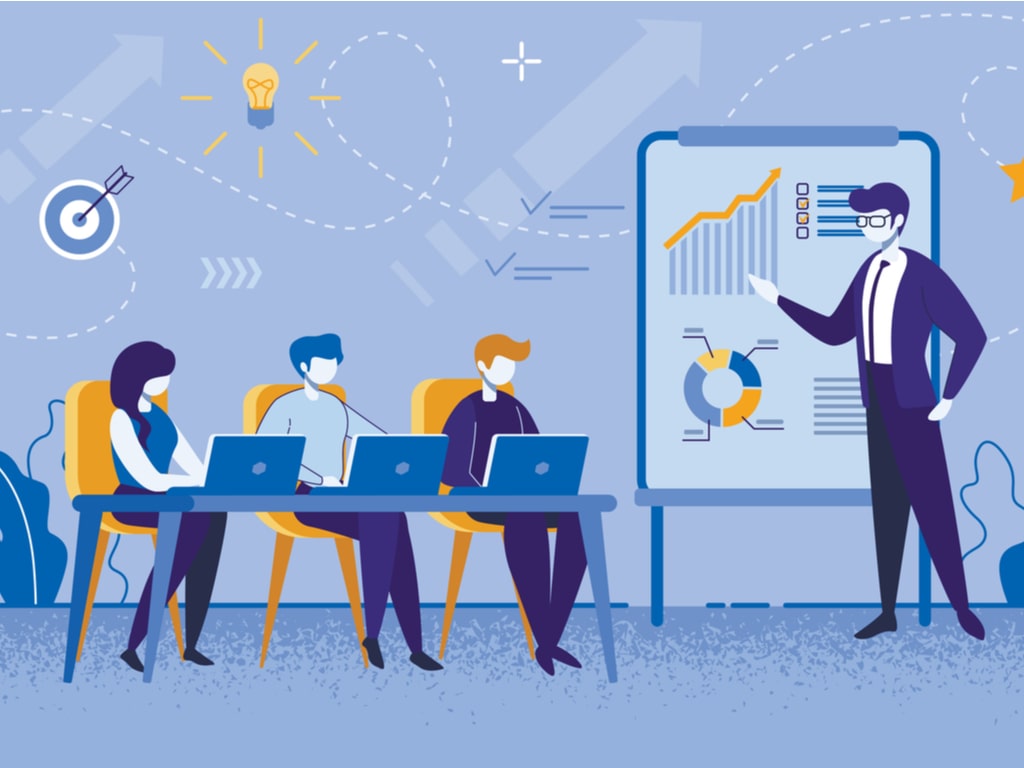 Our Results
Brand protection is fairly simple when you get down to it. Either you stop the violator from selling your product through legal means or marketplace policies, or you stop them from obtaining the product in the first place. The latter is more time-consuming on the front-end, but the results later on will be extraordinary.
95%+ Removal Rate
95%+ Identification Rate
Long-term Improvement for the Brand
Peace of Mind
Much more...